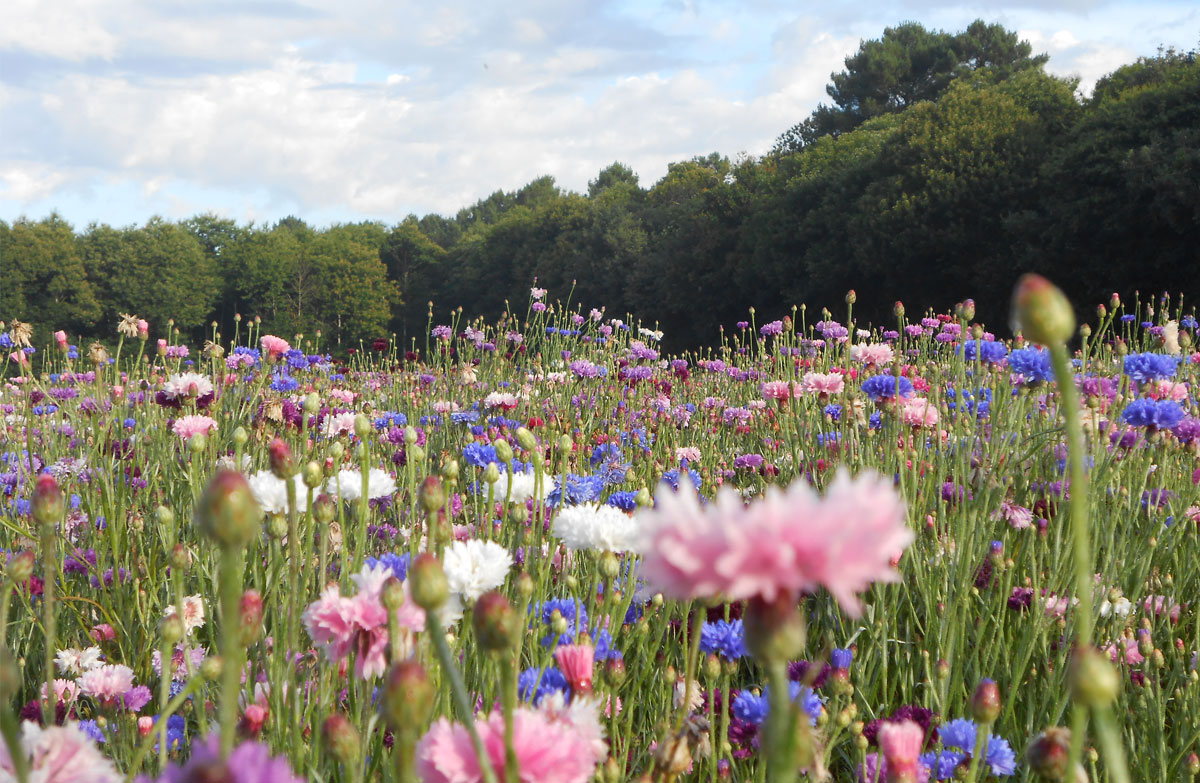 Our job
We are one of the leading producer, sorter and supplier of flowerseeds in France.
We respond our French and foreign customers needs by providing various species and quantities, from a few kilos to several tonnes, during the year. For more than ten years, we have been producing around thirty floral species, some of which are classics of gardens and flower mixture such as centaurea, calendula, lathyrus odoratus or poppy. Depending on demands, we are also able to produce new species and adapt them to our seeds production process.
If you are a customer or would like to buy flowerseeds, click here.